MEDI-FUTURE & ITS Vietnam(Partner company) ran the booth for co-marketing
at the Hochiminh Gynaecology & Obestetrics Conference in Vietnam
on 14th of September 2019
Hochiminh Gynaecology & Obestetrics Conference is the grand conference
on which many of obstetricians gynecologists attended. The attendee went aground freely except the presentation time,
so it was possible for us to promote and consult about the products to the related doctors.
A lot of digital mammography were being used on the women's hospital and related highly with breast cancer
and so we had good chance to introduce our product to the potential customer with ITS Vietnam.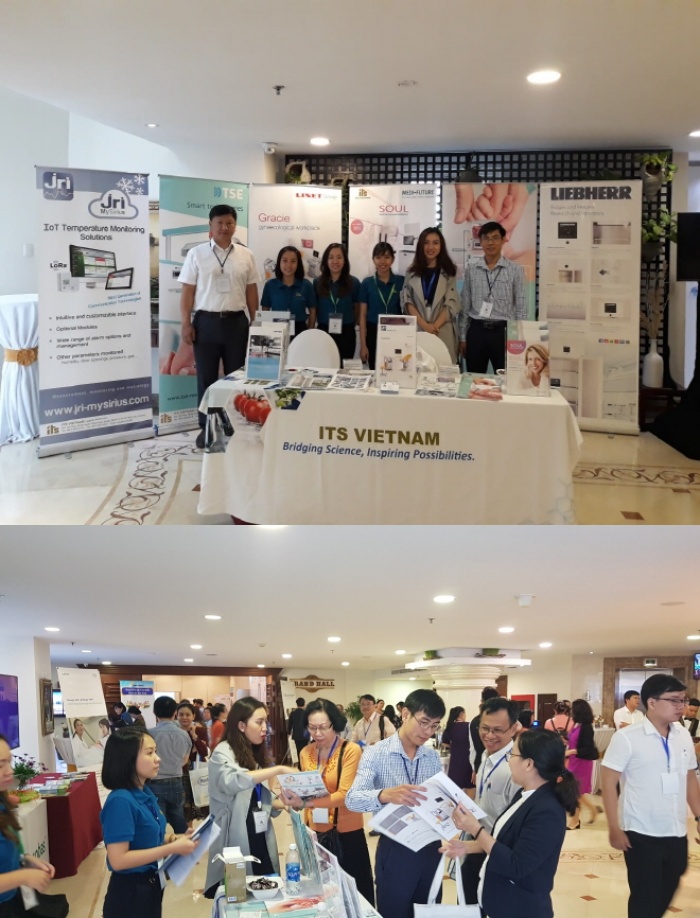 MEDI-FUTURE is a global healthcare IT company dedicated to women's breast care.
Create Women's Health and Beauty