MEDI-FUTURE signed Authorized Dealership Agreement
with Medical Service in RUSSIA, on 5th Nov.2019
All the members of Medical Service and MEDI-FUTURE were enthusiastically engaging in the meeting regarding the Authorized Dealership Agreement so that we could achieve the common agreement what both party can be pleased with.
Starting with the contract, it is expected that MEDI-FUTURE will enter the Russia market
more rapidly and effectively, and accelerate expanding its market share in CIS countries.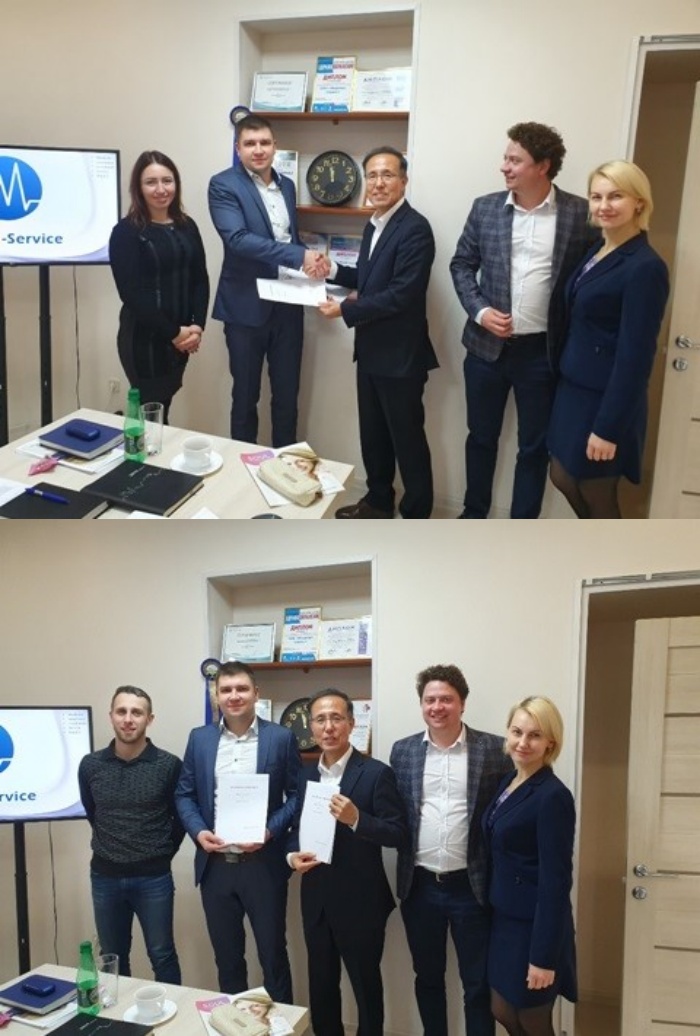 MEDI-FUTURE is a global healthcare IT company dedicated to women's breast care.
Create Women's Health and Beauty