MEDI-FUTURE,Inc , the global leader in women's healthcare, participates in the Arab Health 2020
at Dubai International Convention & Exhibition Centre, Dubai, UAE
from January. 27th till Jan. 30th, 2020.
You are invited to visit our booth and we hope you to meet our brand new product, SOUL.
• Title : Arab Health 2020
• Date : January 27~30, 2020
• Venue : Dubai International Convention & Exhibition Centre, Dubai, UAE
Arab Health, now in its 45th year, is the world's longest running healthcare exhibition
and congress, taking place every January in Dubai.
With the Middle East healthcare industry worth an estimated $80 billion per year,
Arab Health is truly at 'The Heart of Global Healthcare'.
Interact with experts from the healthcare industry, learn about the cutting edge technology showcased
at the event and discover the latest product demonstrations.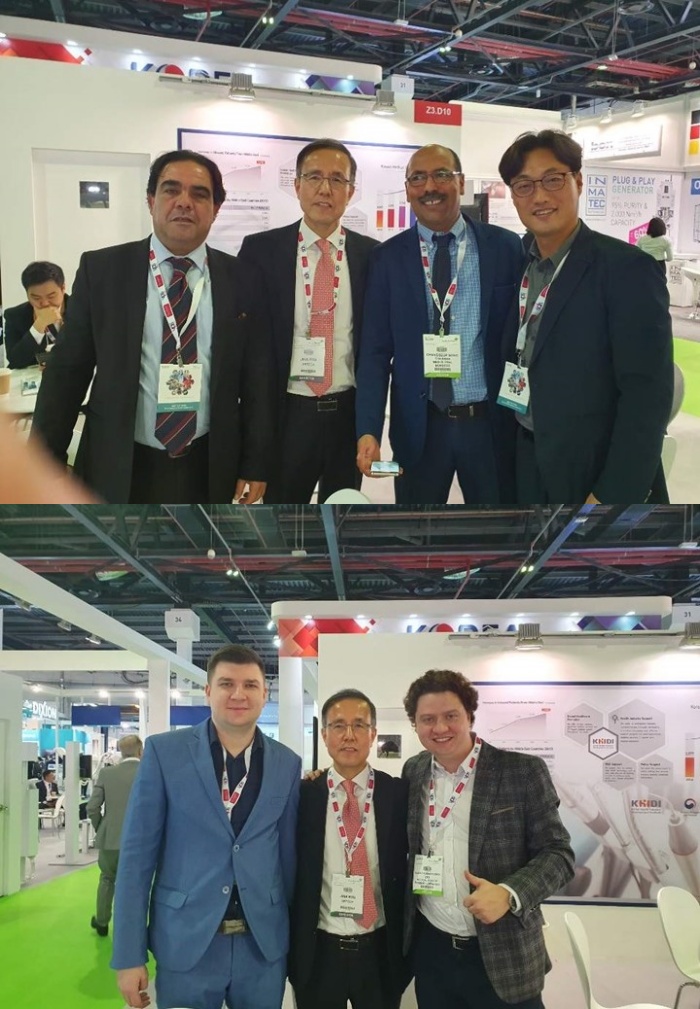 MEDI-FUTURE is a global healthcare IT company dedicated to women's breast care.
Create Women's Health and Beauty