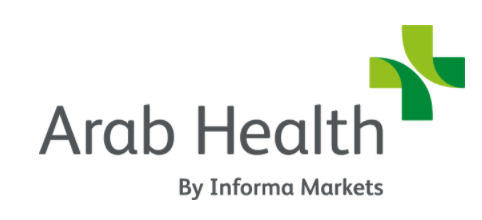 MEDI-FUTURE,Inc , the global leader in women's healthcare, participates in the Arab Health 2021
at Dubai International Convention & Exhibition Centre, Dubai, UAE
from June. 21th till June. 24th, 2021
You are invited to visit our booth and we hope you to meet our brand new product, SOUL.
• Title : Arab Health 2021
• Date : June 21~24, 2021
• Venue : Dubai International Convention & Exhibition Centre, Dubai, UAE
• Booth : D11(Hall2)
Arab Health, now in its 46th year, is the world's longest running healthcare exhibition and congress, taking place in Dubai.
With the Middle East healthcare industry worth an estimated $80 billion per year,
Arab Health is truly at 'The Heart of Global Healthcare'.
• 65,677 sqm Exhibition Space
• 4,250 Exhibitors
• 37 Country Pavilions
• 110,000 Attendees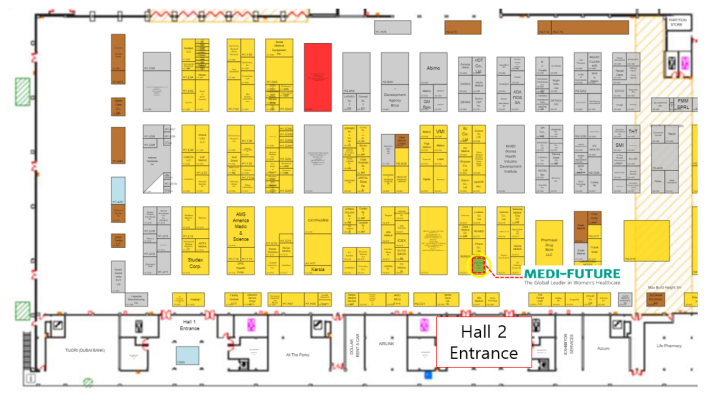 Interact with experts from the healthcare industry, learn about the cutting edge technology showcased at the event and discover the latest product demonstrations.

MEDI-FUTURE is a global healthcare IT company dedicated to women's breast care.
Create Women's Health and Beauty