MEDI-FUTURE, Inc., the global leader in women's healthcare,
participates in the KIMES 2022 at COEX, SEOUL
from 10th to 13th March
You are invited to visit our booth and we hope you to meet our products,
including Digital Mammography SOUL, breast ultrasound AI diagnosis system(CAD)
and mobile X-ray detector holder.
ㆍ Title : KIMES 2022
ㆍDate : 10th of March ~ 10th of March 2022
ㆍVenue : COEX, SEOUL
ㆍBooth : HALL D / D436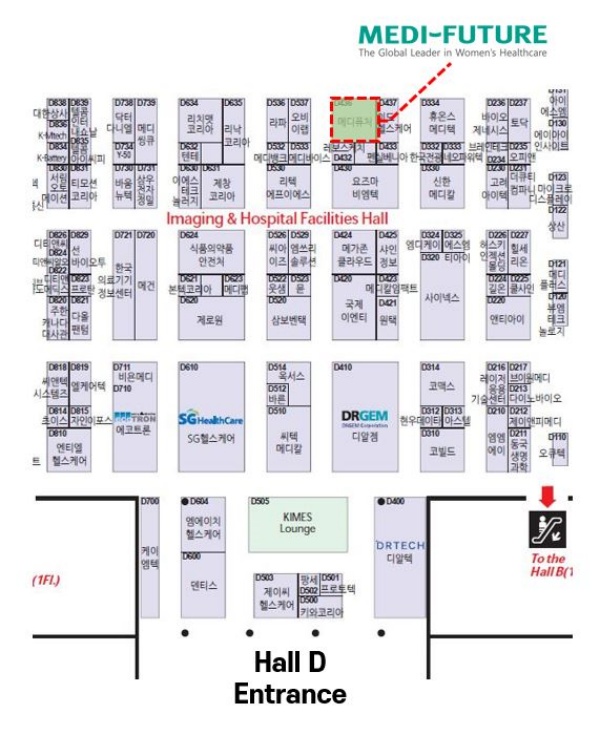 KIMES is eager to contribute to the expansion of exports and the improvement of health care facilities, hospital equipment and modernization of the development of the domestic medical device industry.

MEDI-FUTURE is a global healthcare IT company dedicated to women's breast care.
Create Women's Health and Beauty